Giovedì, 23 febbraio 2023 (09:00 - 18:00)
Workshop
Cultura e Leadership Customer-Obsessed
Hotel Melià Via Masaccio, 19 - 20149 MILANO
Preview
Nota introduttiva
Lo sviluppo di una cultura aziendale centrata sul Cliente è spesso considerato il primo  requisito di un'organizzazione in grado di assicurare Customer Experience distintive.
Il Workshop approfondirà le principali leve per creare una Cultura Customer-obsessed.
Si ragionerà su:
Come «maneggiare» la cultura? con Marco Grazioli, presidente di The European House - Ambrosetti
Quando e come l'Agenda e le scelte del Vertice riescono a esprimere nei fatti una leadership "customer-centrica"? Ne parleremo con Stefano Aversa - n.2 al mondo di Alix Partners e, in passato, «il» consulente di fiducia di Sergio Marchionne e con Annalisa Areni, Head of Client Strategies di UniCredit Italia.
Come generare nei manager, a tutti i livelli e in ogni unità, la volontà e la capacità di rafforzare quotidianamente la Customer Obsession? Antonio Nurra ci offrirà la sua esperienza di responsabile della CX Italia e Spagna in Amazon
Come abbattere i silos, per allineare sull'esperienza promessa al Cliente gli obiettivi di tutte le unità organizzative, anche le più distanti dal Cliente? Patrizia Belotti di Gefran e Jamal Chamariq di Estée Lauder condivideranno gli ambiziosi progetti realizzati
Come favorire una Employee Experience soddisfacente e far leva sulla motivazione intrinseca, per generare quel livello di motivazione e di capacità che è indispensabile per rendere felice e fedele il Cliente? Come rafforzare a tutti i livelli il mindset Customer-Obsessed? Questo è stato il punto di attacco alla CX di Sogei, come ci racconterà Fabrizio Rauso
Come orchestrare un'evoluzione senza tregua verso la Customer Obsession? Leonardo Inghilleri ci racconterà come ha portato The Ritz Carlton a vincere per due volte (caso unico) il più prestigioso contest americano di Quality Management (Malcom Baldrige Quality Award)
Infine Jeannie Walters, fondatrice di Experience Investigators e speaker di fama internazionale, ci fornirà il suo punto di vista su come attivare e gestire l'evoluzione culturale verso la Customer-obsession.
A valle dell'incontro, la sfida per gli Associati al CO Circle sarà di produrre una "action list" che offra ai Leadership Team delle organizzazioni partecipanti l'opportunità di valutare la propria situazione aziendale e allineare/accelerare le decisioni rispetto alle best-practice in tema di Cultura e Leadership Customer-Obsessed.
Speakers
Annalisa Areni
Head of Client Strategies, UNICREDIT
Stefano Aversa
Chairman EMEA e Vice Chairman Global, ALIX PARTNERS
Patrizia Belotti
Chief People and Organization Officer, GEFRAN
Jamal Chamariq
EVP Global Supply Chain EMEA & Travel Retail Worldwide,  ESTEE LAUDER
Marco Grazioli
Presidente, The European House - Ambrosetti
Leonardo Inghilleri
ICG CEO, former EVP HR & Organization, THE RITZ CARLTON
Antonio Nurra
Head of Customer Experience Italy and Spain, AMAZON
Fabrizio Rauso
Direttore Persone, Organizzazione e Digital eXperience, SOGEI
Jeannie Walters
Founder, EXPERIENCE INVESTIGATORS
Programma
23 febbraio 2023
08:30 - 09:00
Accoglienza e registrazione partecipanti
09:00 - 09:15
Overview: Attrezzi per una Cultura Customer-obsessed                                             
Maurizio Besozzi – CO Circle Leader
Andrea Facchini – Italy Leader iX - Customer Transformation, IBM

09:15 - 10:00
Evoluzione culturale: comprenderla per cambiarla                         
Marco Grazioli – Presidente, THE EUROPEAN HOUSE - AMBROSETTI

10:00 - 10:30
Uno sguardo su Amazon: low hanging fruits                     
Antonio Nurra – Head of Customer Experience Italy and Spain, AMAZON

10:30 - 10:45
Coffee-break
10:45 - 12:00
Il valore della CX nella prospettiva del Vertice                 
Stefano Aversa – Chairman EMEA e Vice Chairman Global, ALIX PARTNERS
Annalisa Areni – Head of Client Strategies, UNICREDIT
12:00 - 13:00
Sogei: all'inizio furono il Purpose e la Employee Experience                                    
Fabrizio Rauso – Direttore Persone, Organizzazione e Digital eXperience, SOGEI

13:00 - 14:30
Colazione

14:30 - 15:00
Gefran: l'allineamento degli obiettivi funzionali alla CX
Patrizia Belotti – Chief People and Organization Officer, GEFRAN

15:00 - 15:30
Estée Lauder: per una Supply Chain …molto CX
Jamal Chamariq ‐ EVP Global Supply Chain EMEA & Travel Retail Worldwide,  ESTEE LAUDER

15:30 - 16:15
And the winner is…The Ritz Carlton: Customer & People Obsession     
Leonardo Inghilleri, ICG CEO, former EVP HR & Organization, THE RITZ CARLTON

16:15 - 16:30
Coffee-break
16:30 - 17:30
Accendere la Customer-Obsession e gestire l'evoluzione culturale
Jeannie Walters – Founder, EXPERIENCE INVESTIGATORS
17:30 - 18:00
CO Circle: next steps
Maurizio Besozzi – CO Circle Leader
Documenti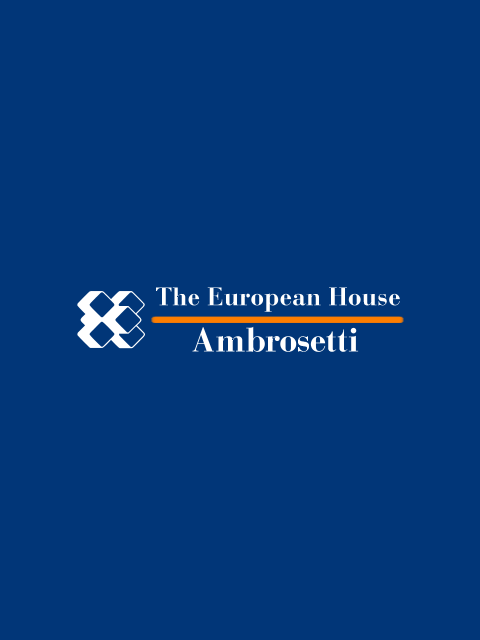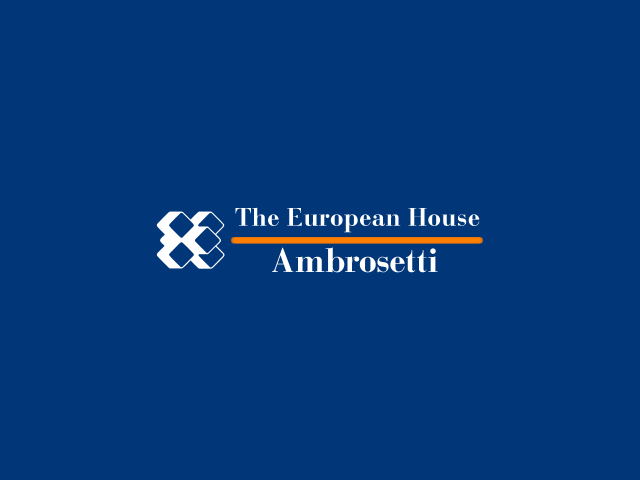 01.Leve Cultura CO_Facchini
ANDREA FACCHINI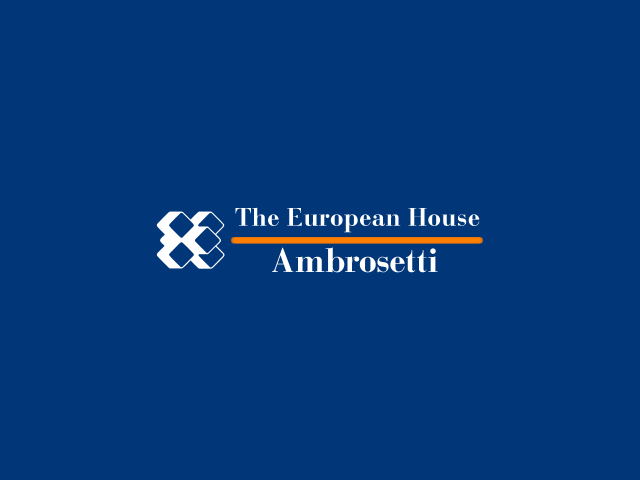 02_Cultura orga_Conoscerla per cambiarla_Grazioli
MARCO GRAZIOLI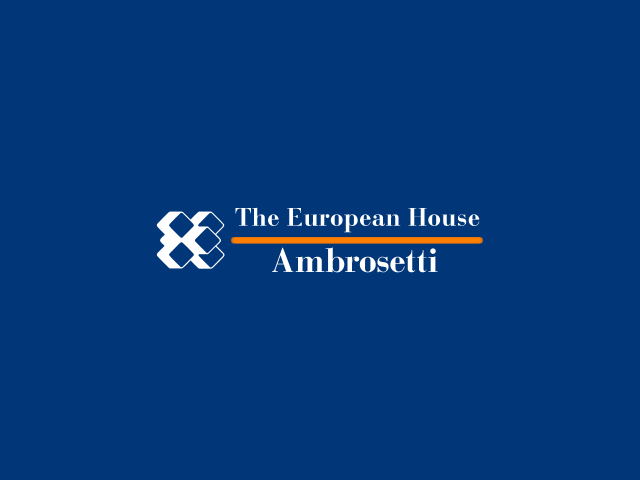 03_Amazon_Prassi per Leadership CO_Nurra
ANTONIO NURRA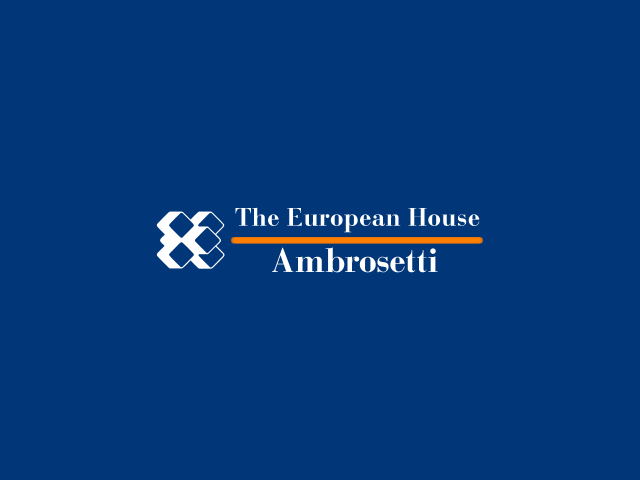 04_Sogei_Purpose e EX per CX_ Rauso
FABRIZIO RAUSO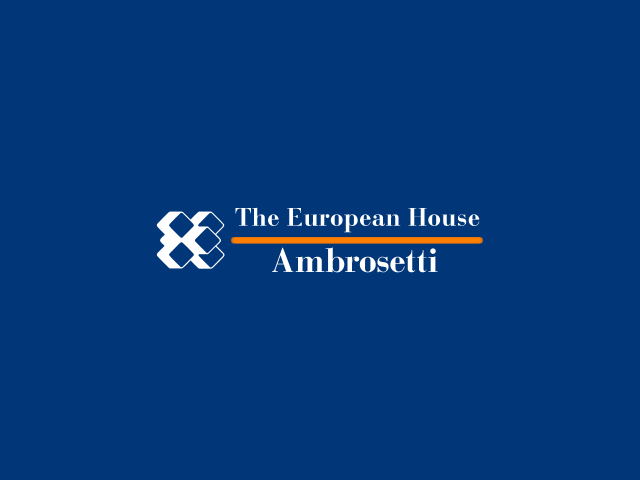 05_Gefran way e declinazione obiettivi CX_Belotti
PATRIZIA BELOTTI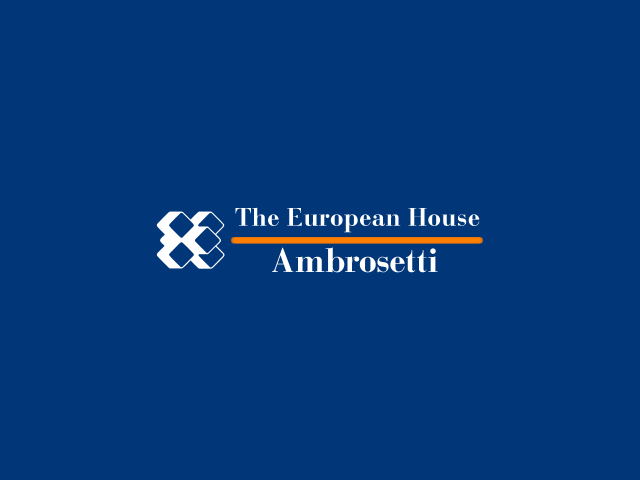 06_EsteeLauder_Supply Chain driving CX_Chamariq
JAMAL CHAMARIQ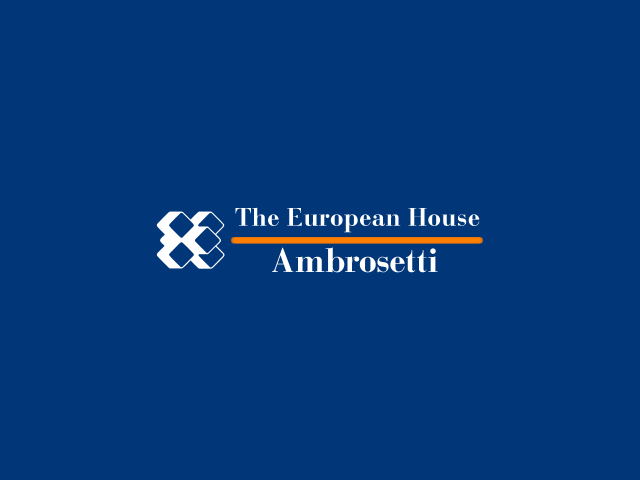 07_Framework Organizational Excellence_EX e CX_Inghilleri
LEONARDO INGHILLERI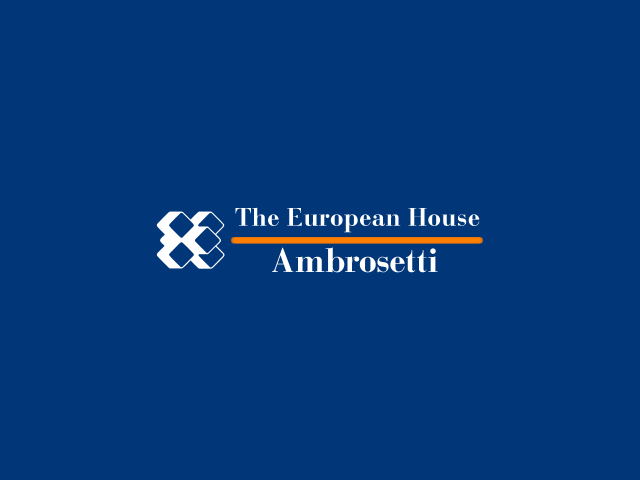 08_CO Circle_Prossimi passi_Besozzi
MAURIZIO BESOZZI